Following the success of Crop Swap Sydney, we have had enquiries from around the world, and Australia about setting up affiliate groups.
See below to join your local Crop Swap Australia group or feel free to email us at hello@CropSwap.Sydney if you'd like some help to setup your own.
Happy growing, sharing & eating.
NSW
Sydney
Newcastle
Hunter Region
Northern Rivers
ACT
Canberra
Vic
Melbourne
Tasmania
Hobart
Launceston
North West Tasmania
North East Tasmania
Cygnet and Surrounds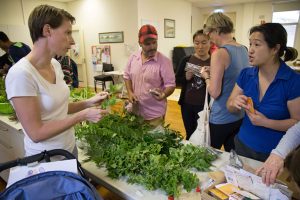 Crop Swap Australia also offers free, area specific growing support to help your gardens grow. Follow your local page to receive local tips, event details & industry news.
NSW
VIC
QLD
Tasmania
Please see our terms and conditions for swapping